Progress
PARALLAX (A Sony RX0 Film)
Suspended by Time
Adekunle Gold - Call on Me
Kesha - Here Comes The Change (From the Motion Picture 'On The Basis of Sex')(Lyric Video)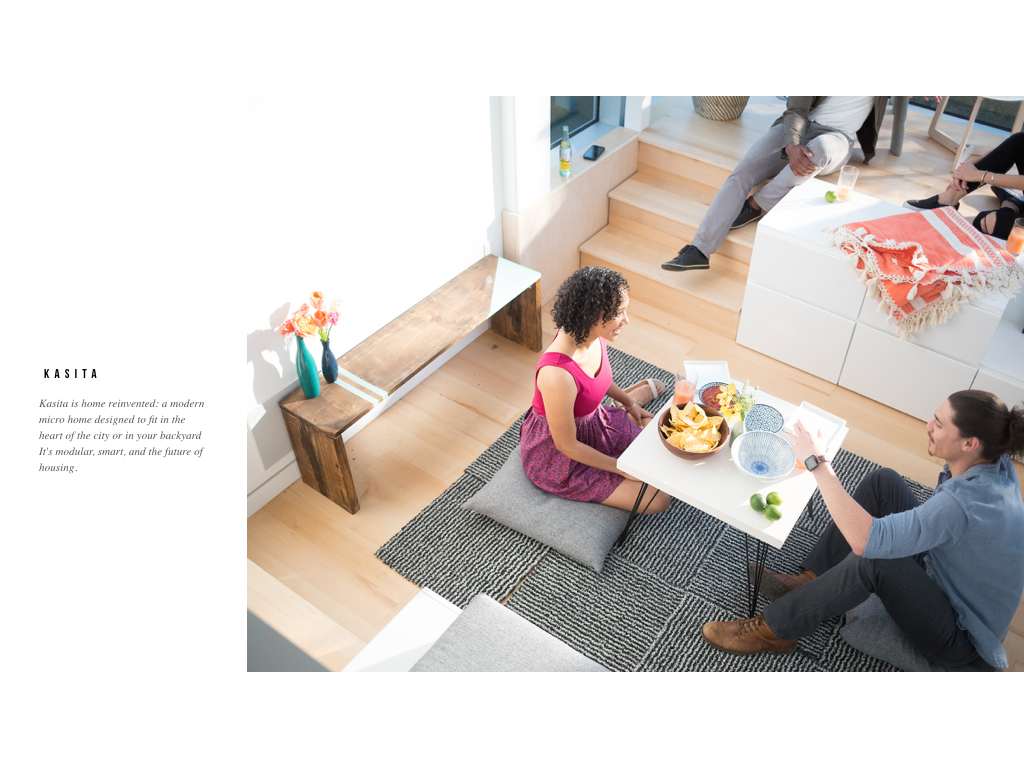 Kasita
Kasita Lifestyle
Distant Relatives
Today, I Chose to Embrace You.
League of Rebels 30sec
Southwestern University - Education for Tomorrow
PARALLAX (A Sony RX0 Film)
Concept & Direction - Philip Edsel / edselphoto.comDirector of Photography - Peter Longno / peterl.tvProducer & BTS - Moyo Oyelola / melements.meChoreography - Jacob JonasTalent - Nic Walton & Joy Isabella Brown of Jacob Jonas the CompanySong - "Into" by Aten Rays
Suspended by Time
Director & DPModel - Hakeem AdewumiJust a bunch of unplanned shots and sequence of events.
Adekunle Gold - Call on Me
Director/Art Director
Kesha - Here Comes The Change (From the Motion Picture 'On The Basis of Sex')(Lyric Video)
Art DirectorDir - Brand BlochDP - Peter Longno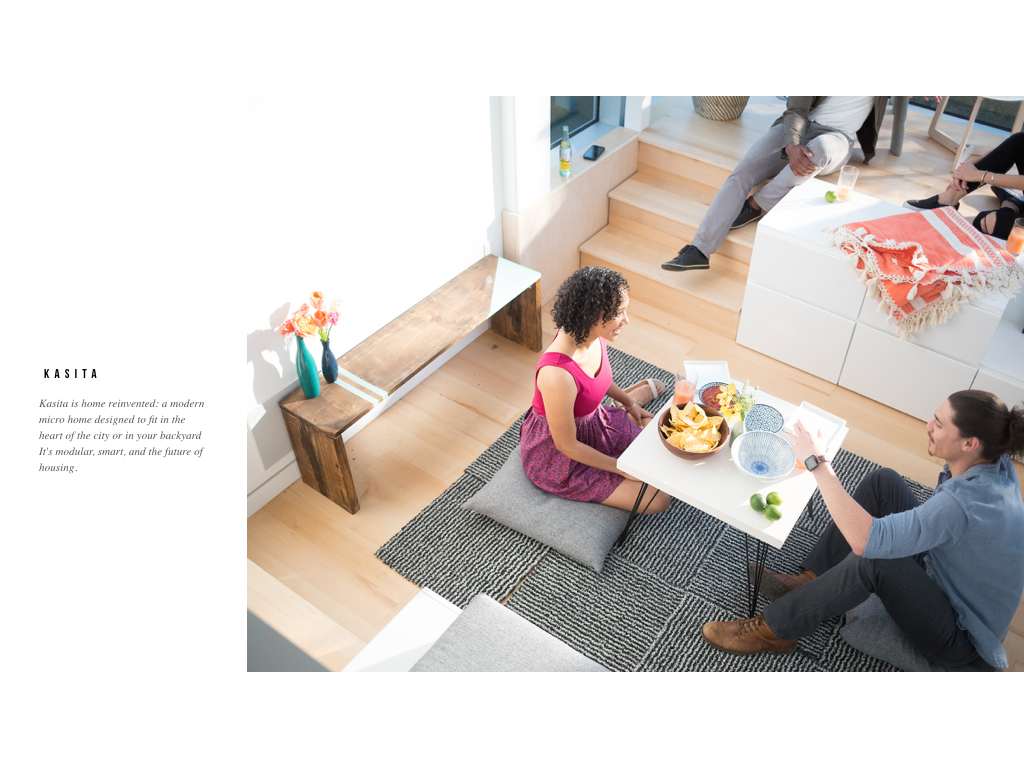 Kasita Lifestyle
Art Director
Distant Relatives
Director
Today, I Chose to Embrace You.
Director
League of Rebels 30sec
Director/ProducerDP: Peter Longno
Southwestern University - Education for Tomorrow
ProducerPhotographer
1
2
3
4
5
6
7
8
9
10
11
12
13
14
15
16
17
18
19
20
21
22
23
24
25
26
27
28
29
30
31
32
33
34
35
36
37
38
39
40
41
42
43
44
45
46
47
48
49
50
51
52
53
54
55
56
57
58
59
60
·
·
·
·
·
·
·
·
·
·
·
·
·
·
·
·
·
·
·
·
·
·
·
·
·
·
·
·
·
·
·
·
·
·
·
·
·
·
·
·
·
·
·
·
·
·
·
·
·
·
·
·
·
·
·
·
·
·
·
·